Cluster F - Open Access
The work of this cluster entails researching and processing the requirements and issues related to open access in scope of the construction of electronic infrastructures. Particular attention is paid to avoid competion with national (OANA) and international (OpenAIRE, COAR etc.) initiatives. We will supplement the efforts, achieve synergies, and establish cooperation of the intended knowledge network partners to successfully work and grow together.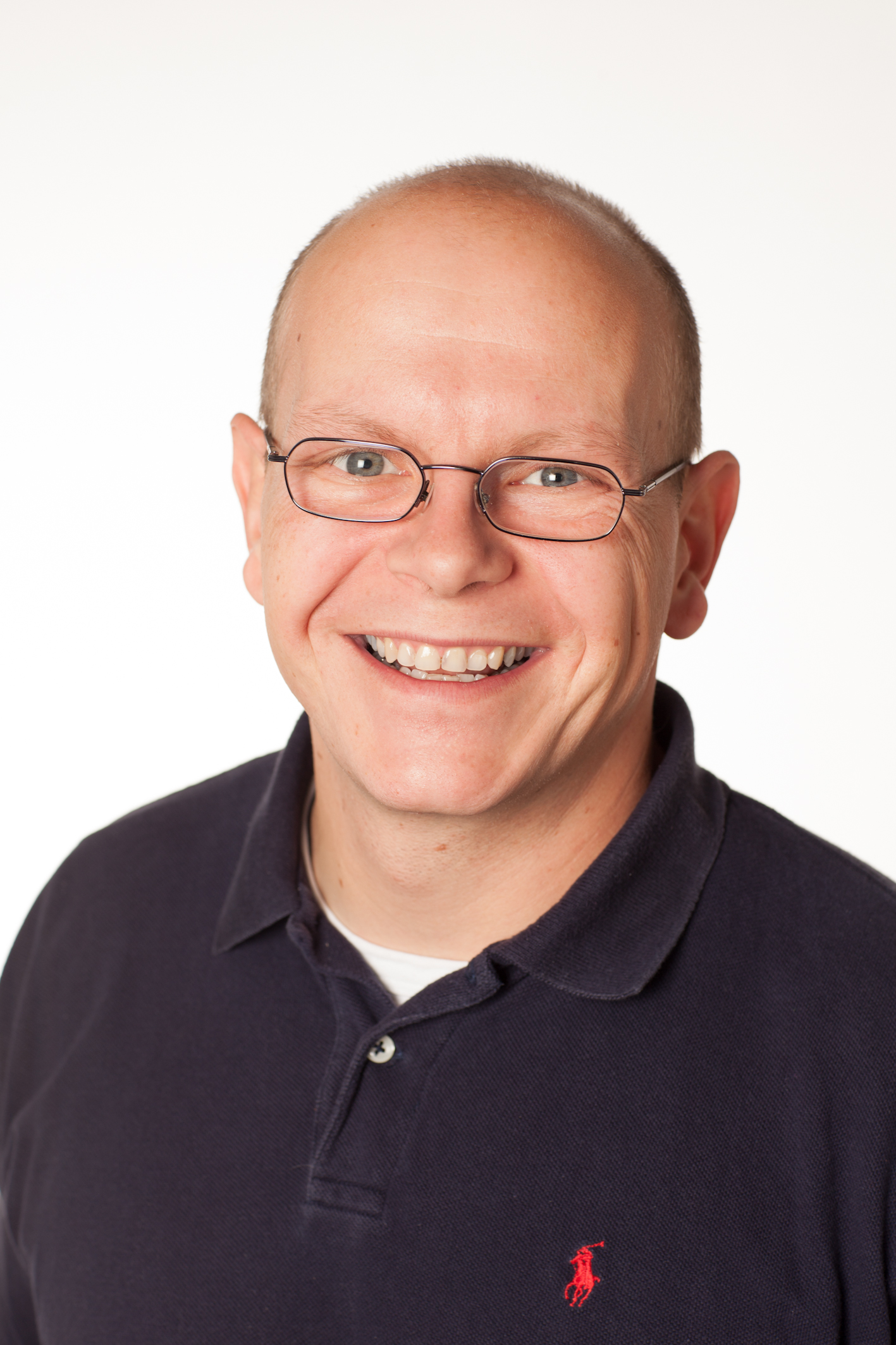 Team Leader: Andreas Ferus, Library Services and Archives, Academy of fine arts Vienna
Andreas Fers is Deputy Director of the Library and Archives of the Vienna Academy of Fine Arts, lecturer at the Institute of Art and Cultural Studies at the Vienna Academy of Fine Arts and a member of various working groups that deal with the topics of Open Access and Research Data.
E-Mail: a.ferus@akbild.ac.at
Members: