Cluster E - Legal and Ethical Issues
Custer E is responsible for the heightening the awareness of "Legal and ethical issues" in the research process and for ensuring legal certainty and the professional handling of the associated legal issues (copyright, right of use, access, Internet publishing, Open Access, re-use of digital content in the university sector for other purposes such as teaching, etc). In addition, Cluster E will clarify the legal relationships of all parties involved in the project as well as potential future partners.
Examples: clarification of the legal protection for research data and its legal ownership, licensing issues about recovery and the use of proprietary data, definition of Terms of Use, Legal defense regarding violations to the respective Repositories, the handling of personal data and required data security.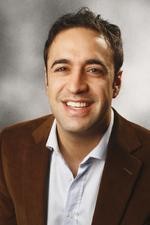 Team Leader: Seyavash Amini
Seyavash Amini is a long time advisor to the Library of the University of Vienna regarding issues of intellectual property, media, and data protection law. He is responsible for the legal support for the Library Management in the use of information and communication technologies. Previously, he was at the "Center for Teaching and Learning" and the institute for Information Law at the University of Vienna and conducted legal research at the Max-Planck-Institute for Innovation and Competition in Munich. Currently, Seyavash is a consultant to the board of a group of media companies in Hanover and lecturer at the Universities of Vienna and Hanover.
E-Mail: seyavash.amini@univie.ac.at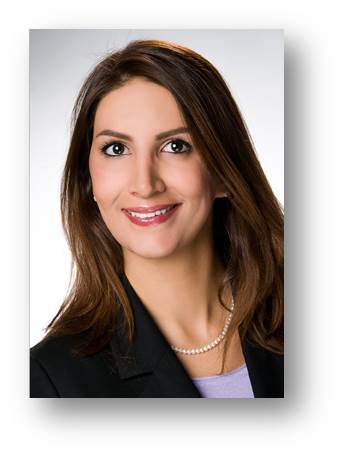 Support: Djawaneh Hamdi
Djawaneh Hamdi is a business lawyer specialised in the areas of tax law, commercial and corporate law and employment law. Her main interests have been influenced by her multi-facetted professional activity at VolkswagenStiftung. There she worked as a legal advisor counselling both the secretary general and the executive management as well as a project manager. As the latter she was responsible for the conceptualisation and implementation of scientific conferences at an international level. Here she focused on jurisprudential aspects, specialising in data security and copyright issues.
E-Mail: djawaneh@gmx.net
Members: